Every so often we run across a member that just has to have the high-beams shown upon them for the work they are doing. When we find this member we make it a point to showcase their talents, as well as a couple embarrassing secrets on our site.
If you would like to enter for a chance to be featured in out next member spotlight see here.
Our Second Member Spotlight!
Congratulation Malia Scott. You are the first winner of 2019! What do you have to say for yourself!?
Hi Malia, Welcome to the SHA Membership Spotlight Series. Thanks for joining us. Let's get started.
My name is Malia Scott - no stage name yet, lol!
Age: 38

Profession(s):

• Marketing / Corporate Tech past-life

• Yoga teacher since 2000

• Trained in Past-life regression hypnosis

• Graduate Student (last year)

• Becoming a Sex Therapist with a specialization in complex trauma

What do you like to do?
I like being outside, skiing, paddle boarding, taking my English bulldogs on adventures, reading, research, listening to podcasts, singing karaoke, seeing live music, traveling
Tell the Members a little about yourself.
I'm a passionate ginger - German/Irish. I love astrology and tarot. I want to record an album one day when I learn how to "really" sing (lol).

My husband plays drums in DeadEye, Austin's Grateful Dead Tribute Band (love the Grateful Dead!)
What are you grateful for?
My family, my husband, my friends, my dogs and the opportunity to get my Master's education

Favorite thing about the Sexual Health Alliance, and the message we promote:
It's inclusivity, and how it brings together education and fun!
What is your biggest Victory/Accomplishment (Personally)
Healing from PTSD after my 3 car accidents.

What has been your biggest Victory/Accomplishment (Professionally)
Owning a yoga studio in Austin for 5 years. (Operating/managing a brick and mortar business in Austin, Texas is no joke!)


How about a fear?
Another bad car accident AND having a baby and raising a child in this crazy world while being able to build and grow a successful client base and traveling
What does being a member of the SexualHealthAlliance mean to you?
Being a part of a community of likeminded individuals that are on a mission to bring high quality sex education and sex therapy to our communities and surrounding areas.
Have you taken any trips that greatly impacted you?
Peru was life-changing! Switzerland and Patagonia on next up on the list after graduation.

Favorite Sex Book/Podcast/Movie/Netflix Series?
Foreplay Radio Sex Therapy with Laurie Watson and Dr. Adam Mathews hands down has been so great for additional learning outside of the Sex Therapy certification
What would you like SHA members to know about you?
I'm super excited to start Practicum this summer and to be specializing in complex trauma along with Sex Therapy.

I'm also VERY interested in psychedelic-assisted psychotherapy once it becomes regulated by the FDA and the program through California Institute of Integral Studies

Feel free to toss in a plug! Is there anything you would like to promote?
• Partner Yoga/Thai workshop, Feb 3, 2:30-4pm @ Balance Yoga Austin and also Feb 23, 2:30-4pm @ Sunita's Ayurveda Center in Houston

• 15 hour CEU Trauma-informed Yoga training for yoga teachers, pilates teachers, movement teachers, healers, bodyworkers --- COMING SPRING 2019!
Thank you so much Malia, you have been great. We love for our members to be able to reach out and form deeper community. Can we reach out to you?
Sure!
Our 1st Winner!
Say Hello to Greg Dudzinski. Our first winner of the member spotlight. We took some time to ask Greg a couple questions so our members could get to know Greg better. Feel free to reach out to Greg as we have included his info below.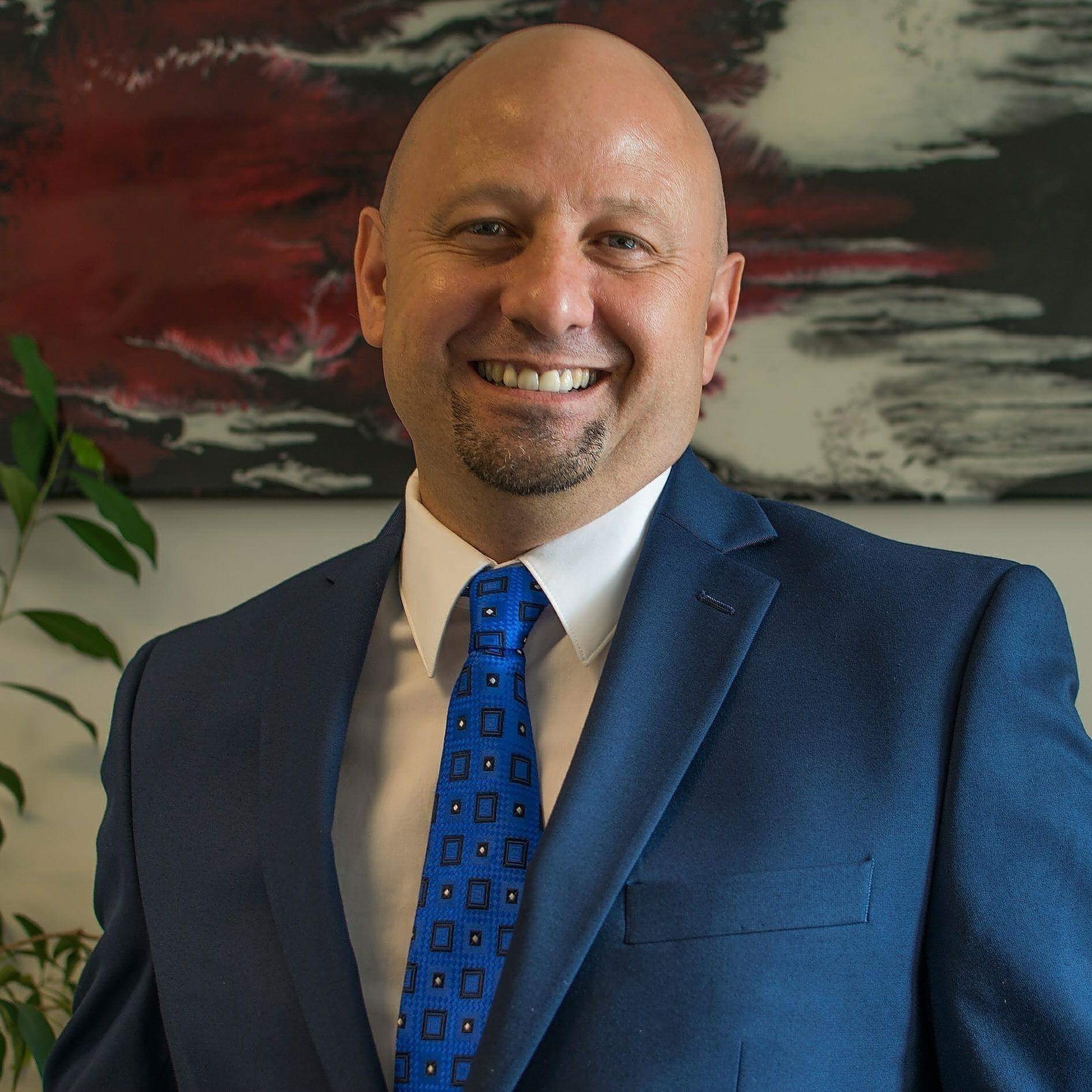 What is your name and title, any nicknames?:
Greg Dudzinski, MS, LPC, Licensed Professional Counselor, Relationship & Sex Specialist. "Detroit's Love Guru"
SHA - What a mouthful!
How old are you?:
49 years young
Can you tell us some Random Facts:
Well, doing what I do and being Divorced for awhile might seem counterintuitive, but my clients are very cool, and believe I can provide more insight into their challenges. - We agree Greg, thats just an added benefit and additional insight you can provide your clients.
I also host my own radio show: The Art of Relationships Radio Show via live Streaming where I take Q&A from the listeners and viewers.
I used to breed rare lizard species years ago!
What are you grateful for?:
I am very humbled to receive numerous client referrals from former and current clients and that is something i never take for granted! I am not a "textbook" therapist by any means and very real, down-to-earth, and do not use a lot of pyscho-babble terminology with my clients. People feel very comfortable and are able to open up quickly with this approach.
What are some of your Biggest Accomplishments:
Author of "The Relationship Guide: Tools to Ignite Love & Intimacy" - This was written for the Detroit News, Your Tango, Huffington, and a few other publications.
What does being a member of the SexualHealthAlliance mean to you?:
Being a member has been terrific and meeting other great professionals and sharing ideas, plus the networking with the Great Lakes Region and Great Lakes Events of SHA has been terrific!
What is your Biggest Fear?:
As a single male, it is often a struggle to have to battle the financial stresses of running a business and a practice alone.
Alright Greg, how can members get ahold of you and your material?:
www.facebook.com/detroitsloveguru - Wednesdays at 9pm eastern on Facebook
SHA - Thank you for being so open and candid with us Greg! We look forward to our next Member Spotlight. Submit your applications here